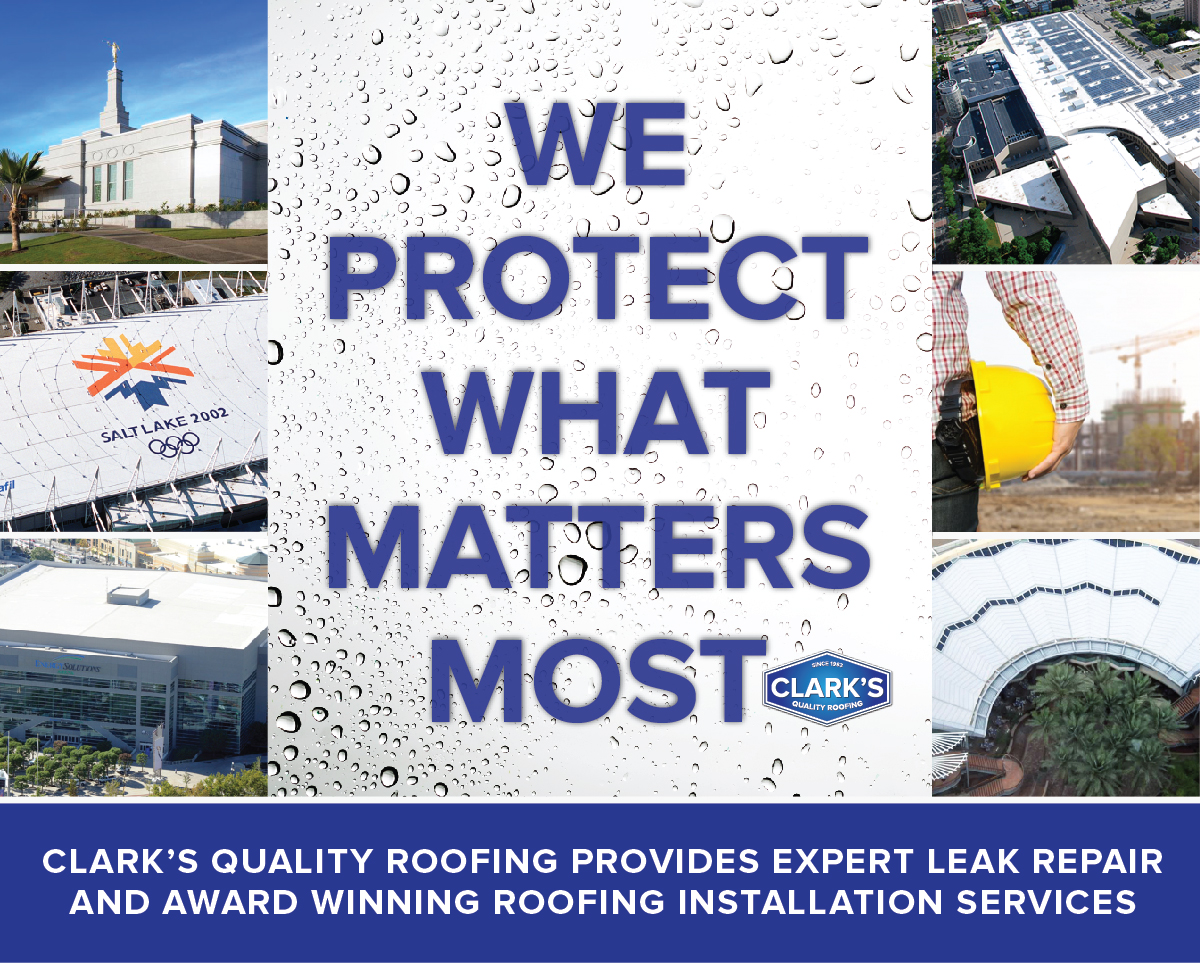 Clark's Quality Roofing
Whether you are a property manager with a portfolio of properties, a business owner, or a home owner with a unique architectural challenge, Clark's Quality Roofing delivers innovative solutions with the quality, attention to detail, and professionalism that you deserve.
In addition to our award-winning roof installations, we are expert leak detectives with a proven 6-step approach to resolving roof leaks at their source.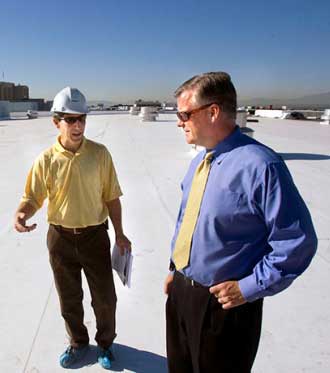 Over 30 Years of Quality Experience
Since 1983 Clark's Quality Roofing has been specializing in commercial flat roofs. We've seen competitors come and go, but our business has remained strong for decades because of our high quality, attention to detail, and the professionalism we bring to the table.
Our business has served countless clients over the last three decades, with our rich tradition of excellence. Our legacy of quality craftmanship provides the confidence to our customers that we can meet and beat your expectations, no matter how high. No project is too small or too ambitious for our team; and you can expect only the best on every job.

24 Hour Services
We offer 24/7 emergency repair services so you're not left out in the rain.


Contact Us
Have questions? Feel free to call us at (801) 266-3575 for a quick response.
Fresh from our Blog
Keep updated on latest posts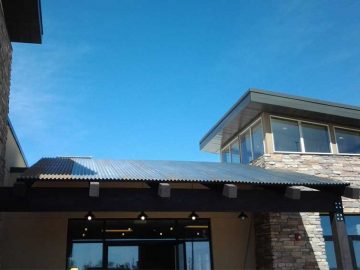 Clark Roofing services 11 western states from our home office in Murray. More than the 11 western states, we have…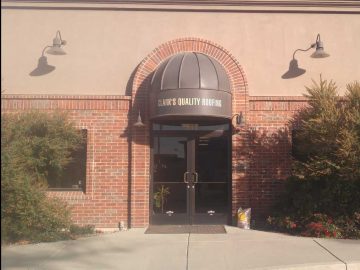 People often mistake us as "Clark Roofing Company", but by doing so they're leaving out the most important part of…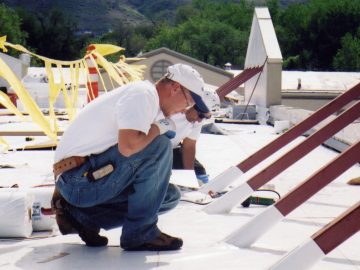 Here at Clark's Quality Roofing we put the quality into quality roofing. We have over 30 years of quality experience…